Assalammualaikum,
Im totally into sewing right at the moment. Sewing fever. Hehe. Beberapa projek da berjaya disiapkan. If i got sometime i will posted more on the finished garments that i made.
Hari ni cuti. Yuu huuu! :)
Sje nak pampered diri sendri selesaikan kerja rumah dan spend alone time with myself watching movies, sewing etc etc..
Just wanna share with u guys yang hobinya menjahit macam sye jugak...
---->
Cara jahit piping dekat leher baju kurung!
Ceritanya.. Sye hantar jahit tepi kat kedai. Nak dijadikan 'cerita dan asbabnye' makcik tu tercicir plak alas leher utk baju sye.. Malas la plak nak singgah g kedai tu balik.. Nak buat alas baru kain plak da tak ckp. Jdnye terpaksa la sye resort ke method lain. Guna piping tepi leher je. Google gooogle google jpe akak neh nye website..
Fuuhh. Selesai masalah. Jadi ke tak piping sye buat pertama kalinye.. Kita lihat hasilnye nanti.. Hehe..
Lets get sewing! :)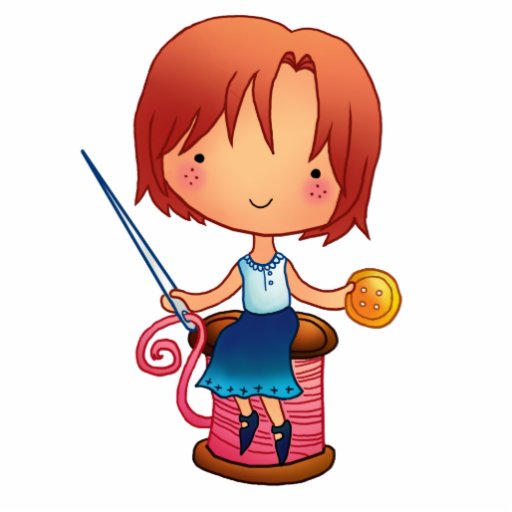 Plan for today:
Basuh baju
Basuh baju again (2nd round) ;p
Jemur baju
Jahit baju
Lipat baju
Keluar beli zip dan tiket utk mak
Masak for dinner (sandwich je for lunch.. #lazybump)
Caramel cupcake (if i have enough time)
Have to get ready. Now!
P/s: Saya da cek darah for cd2. And since i have the advantage and privilege to see what the dr said (charting on the computer). And to actually view the blood results taken. I think i saw it first before the doctor :p Alhamdulillah results seems to be fine.. Later i will update on this too if i have more time..
Till we meet again..
Luvs,